Virtual/In person PMI-PBA Preparation Workshop
Key Features of the Workshop
Business Analysis implementation focused delivery and a practical approach to BA Training

Instructor led live virtual/in person 35 hrs of contact learning

Digital PMI- PBA exam prep materials, training aids, case studies, online resources based on BA Body of Knowledge and other recommended Text books for the PBA exam built around accelerated learning techniques and retention strategies

400 chapter end questions discussed at chapter ends

Access to online 2000 Practice Questions to prepare for the exam

Earn 35 PDUs for maintaining your PMP, PMI-ACP, PMI-RMP, PgMP, PfMG certifications

Opportunity to discuss Real-world Context with other PBA Certification Aspirants

Virtual coaching and guidance from the trainer until the exam is completed

Workshop facilitated by a well-seasoned trainer with over 20 years industry experience, has trained over 300 PMI-PBA candidates since 2015. Has trained over 6000 professionals on Project management, PMP, Agile, PMI-ACP, PMI-RMP, Scrum, and Kanban since 2004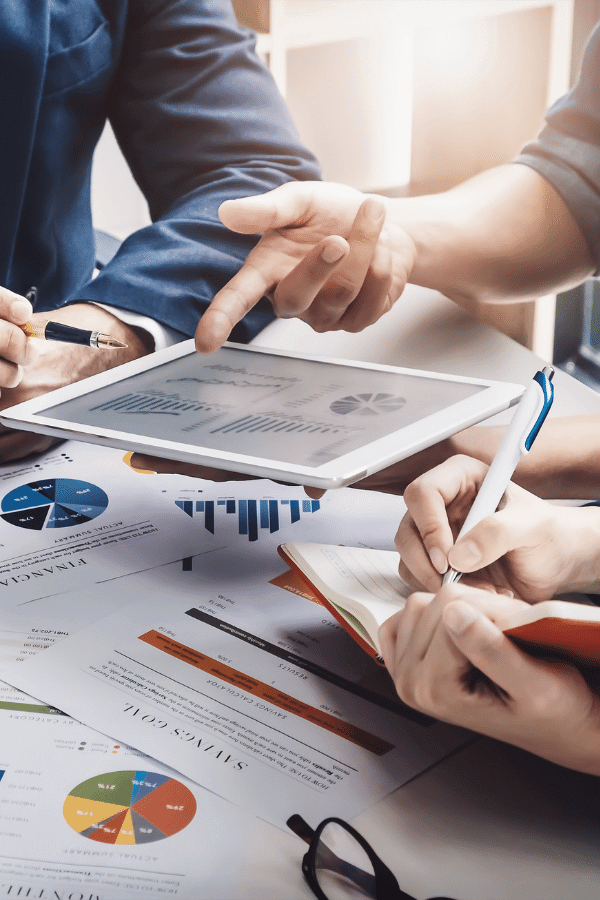 About the course
Business analysis has become a competency of critical importance to project management. Becoming certified as a business analysis (BA) expert can move your career in a fresh direction while opportunities for BAs are on the rise.

Inaccurate requirements gathering consistently ranks in the top three causes of project failure yet only half of organizations have the resources in place to perform this function properly, according to our Pulse of the Profession® research.

It's time to become the certified expert your organization needs. If you work with stakeholders in defining requirements, shaping project outputs and driving intended business outcomes, the PMI Professional in Business Analysis (PMI-PBA)® will spotlight your valuable skills.
Benefits
1

PMI-PBA® will help you to leverage your career

2

Learn to apply the best Business Analysis practices in the world

3

Learn to provide BA support effectively to enhance project success

4

Provides networking opportunities with other PBA aspirants

5

Ability to add PMI-PBA at the end of your name

6

Learn the world class, most current Business Analysis best practices

7

Universally recognized by all sectors, industries and discipline

8

A mandatory qualification for Business Analyst in leading corporations

9

Enhance project performance and contribute to your self-confidence

10

Implant confidence in your team, management and clients
Who Should Attend
If you work with project teams and manage requirements or product development, or if you're a project or program manager who performs business analysis in your role, then the PMI-PBA® certification is right for you.
Course Contents
In this course, you will learn to build a high performing team and lead them to plan, execute, and complete a project using Predictive, Agile and Hybrid project management methodologies according to the needs of the contextual circumstances.
Introduction to Business Analysis
Need Assessment
Business Analysis Planning
The Requirement Elicitation and Analysis
Traceability and Monitoring
Solution Evaluation
PMBOK Guide 6th Edition
Training Options
Live Virtual Classroom
Our online training course maintains the same high quality instructor delivery standards, better learning impact, pass guarantee as the in person class room course with the flexibility and convenience to attend from your home or office.
In Person Class Room
Instructor-led courses are held at quality training facilities and hosted by one of our certified instructors with more than 15 years of learning management experience. Our live classroom opton comes with the flexibility to convert to a virtual course or another date if your plans changes.
Live Online Classes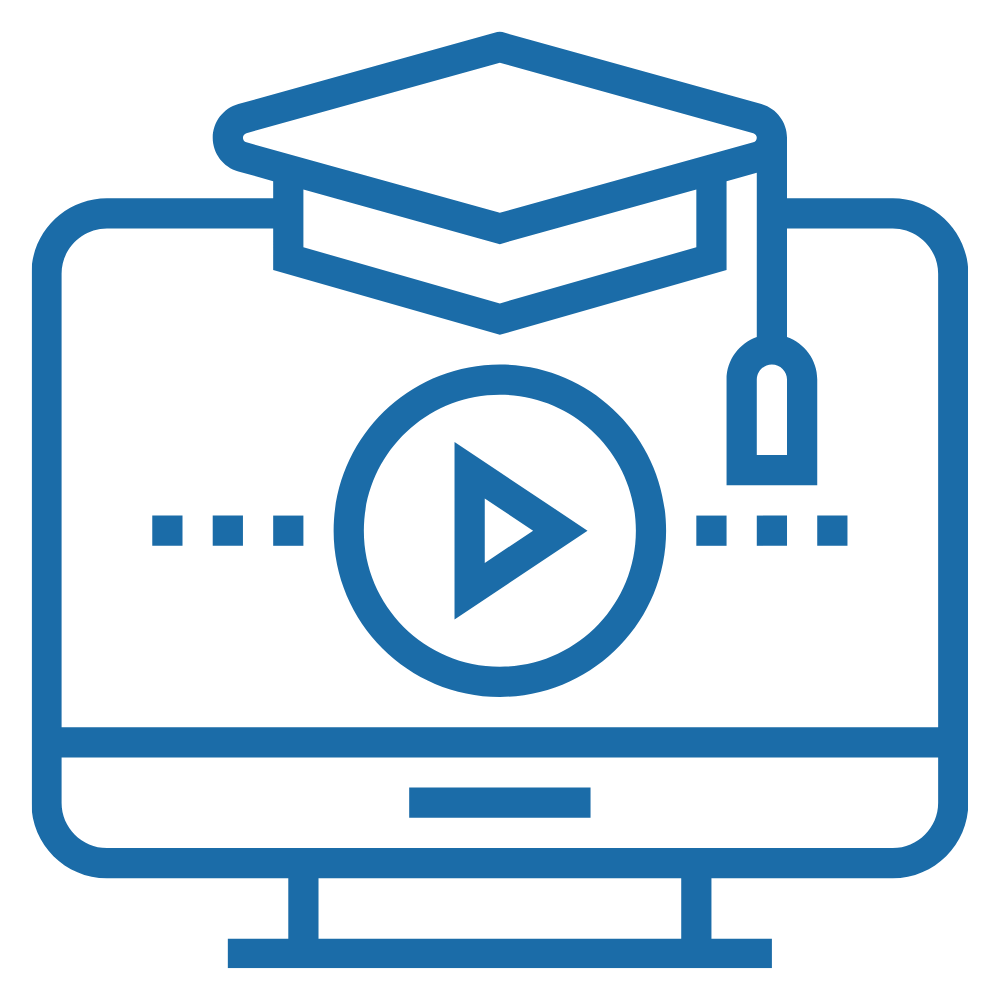 Learn in an instructor-led online training class that fits your needs and schedule
Take the course from the convenience of your home or office
Join from anywhere in the world
Knowledge sharing through live interactions with your instructor and fellow students
Convenience, cost savings and flexibility
Online one on one mentorship for doubt clearance
In Person Classes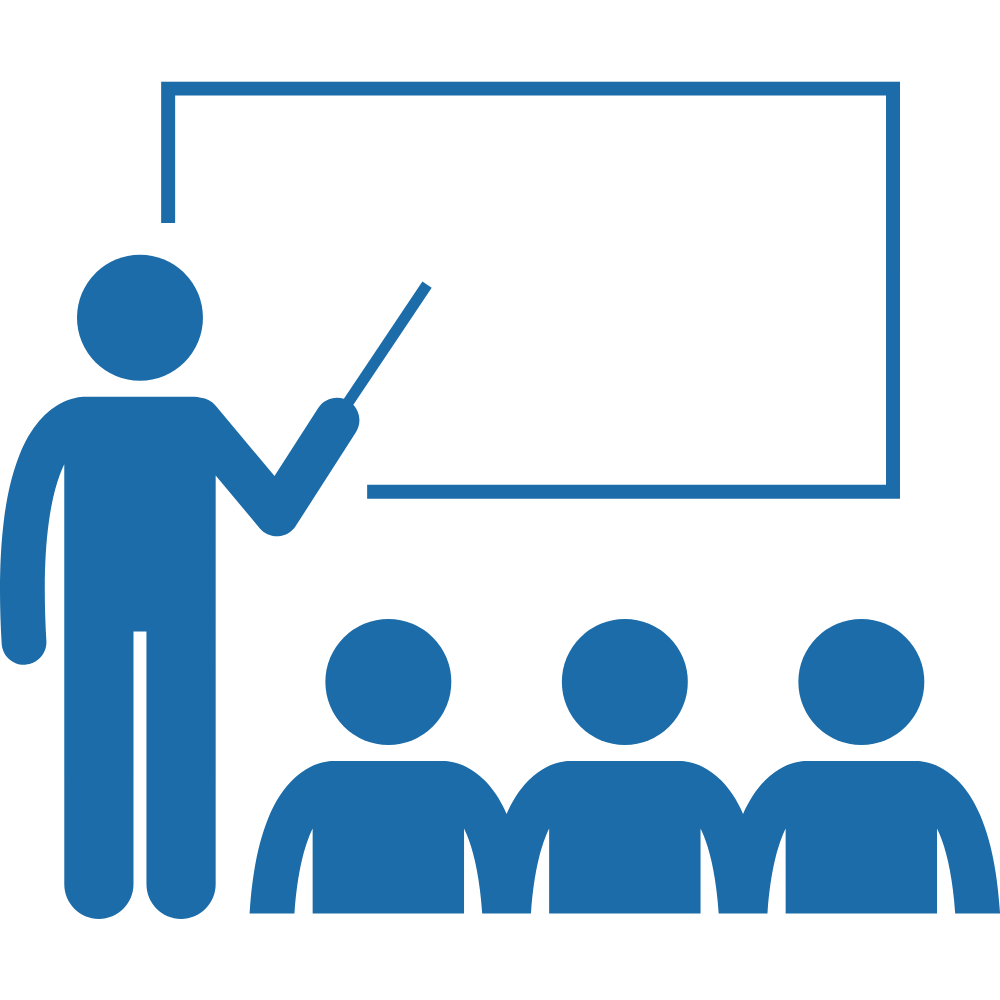 Printed Version of Study Materials
In person classroom setting to interact with the instructor and peers
10 case suited to leverage learning with a practical approach
10 hands on activities to support application skills
One on one mentorship for doubt clearance
For Organisational Training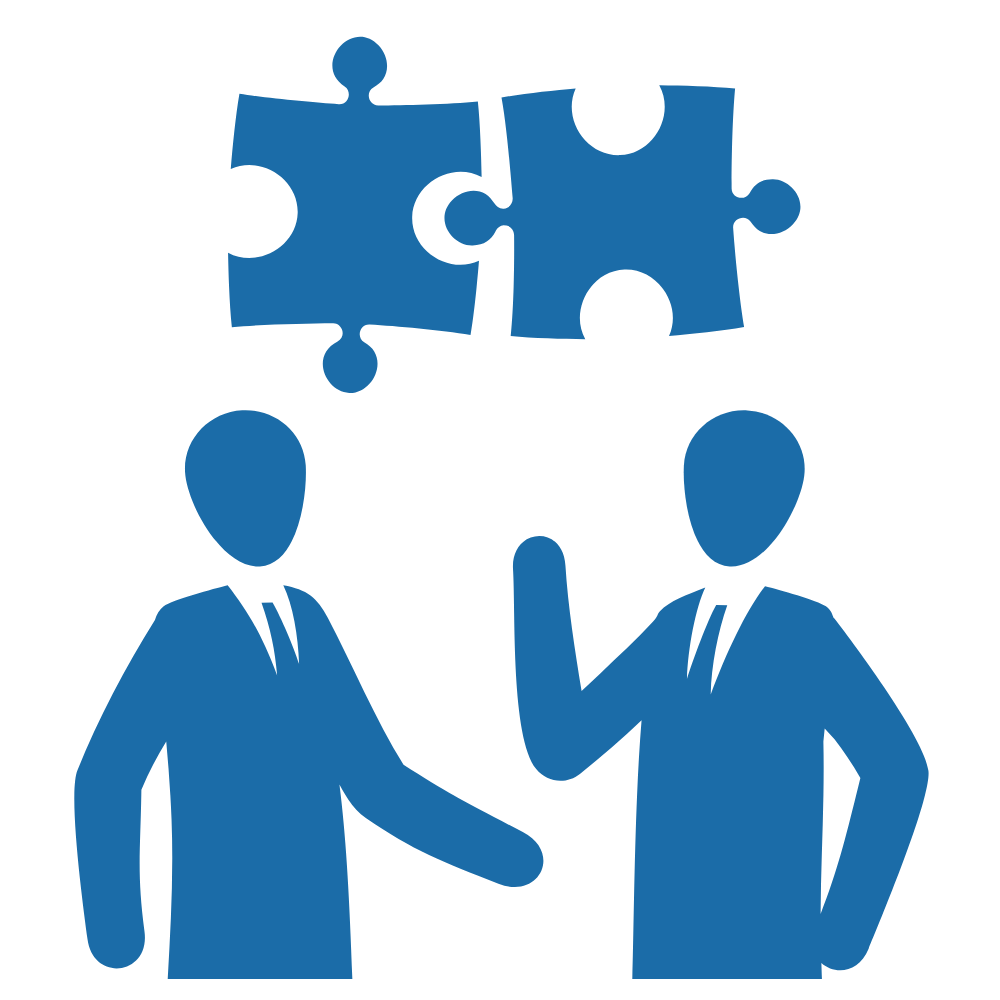 Ongoing Events
9th, 16th, 23rd, 30th Sep, 7 Oct | From 8.30 am to 1.30 pm
LKR 35,000
35 Hours/PDUS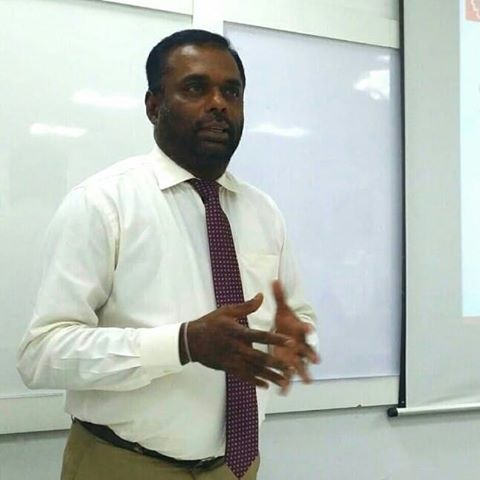 Trainer Profile
A trainer, speaker, coach and management consultant with two decades of industry experience specialising in project management and one decade of experience in training and coaching professionals from IT, Finance, Healthcare, Real Estate, Pharmaceutical, Leisure, and Manufacturing industries. Popular for his unique simple and practical training delivery approach. Trained over 4500 executives of leading corporations on project management. Conducted over 80 public and in house workshops on project management and general management. Has produced over 700 PMPs, 200 CAPM credential holders and over 200 Agile Certificants during the last 12 years. Authored a popular book on Project Management. Was a visiting faculty member of MBA in Project Management (University of Southern Queensland Sri Lankan Branch) and MBA program (University of Colombo). Research interests are in the fields of IT project management, IT industry development and Agile transition.
Testimonials
Adeesha Attanayake, PMP, PBA
Program Manager
Financial Services Industry
NAble (Pvt) Ltd
I did my PMP preparation with Dr. Duminda Weeraratne in 2013. His ability teach and especially his unwavering support until the exam is taken naturally prompted me to follow the PMI-PBA lectures with him. Needless to say he havent compromised anything when it comes to making sure that you are fully geared up to take the exam. Uniqueness of PMS institute is that they go beyond regular service to serve you. You could simply give a call the day before and and do a mock exam the next day even at 7AM in the morning. Dr. Duminda Weeraratne truly cares about his students beyond exams. Not only PMS is the best place to get prepared for PBA, it may be the only place that provides you proper study material and over 7 mock exam papers.
Darshi Liyanage
MBA, BICT, ACMA, PMI
PBA
Sri Lanka (2019)
It is highly recommended PMI- PBA preparation classes conducted by PMS institute for who are interested in obtaining PBA qualification. I am saying with a great pleasure that I have completed my PBA journey within three months. I have enrolled 2018 March PBA preparation intake and got through my PBA certification exam in May 2018. I attended all the classes conducted by the PMS institute. Based on Dr Dumindas' exam instructions, I followed the mock exam papers prepared by the Institute. It was easy for me to contact Mr Duminda at any given time and discuss subject matters without any issues. Proper guidance, well prepared mock papers and dedication made easy for me to complete all the classes and exam within three months and obtain the qualification. Thank you PMS for making my PBA journey a success story.
Lasantha Perera
ICT System and Business Analyst Programmer
"I would like to thank our lecturer Mr. Duminda for conducting PMP-PBA preparation program in a unique style very successfully. I also thank for valuable advice given for us from the beginning of the program and until we faced the exam. The process followed, and the unique instructions provided by him helped us to pass the exam successfully. His style of lecturing is very supportive, explaining theories using industry examples and situations and provide with additional notes. After the end of each lesson, provide with a mock exam to get more understanding of the lesson and possible exam questions. I must mention that his past papers and answer reviews are very helpful and if you can success on those exams you will pass the exam successfully. Therefore, recommend you answer all those pass papers and get more knowledge before the exam. Thank you, Mr. Duminda, for all the directions are given for us to obtain this important global credential and the unique knowledge.
Kanishka Withana
B.Sc,PMP,PMI
PBA
Senior Consultant
I did the PMI-PBA in 2016 and i would like to take this opportunity to thank Mr. Duminda for the immense support he provided during the lectures and even after. The practical examples Mr. Duminda would take and how he makes the content relevant helped to understand the course content easily. Also at PMS, students are allowed to do the module papers and get things clarified if we come across any issue or if we have any concern. Mr. Duminda is ready to help student when they are doing the model papers. Also i must highlight the model papers which helped me to pass the exam. Manage to practice and get a good grip of the exam after doing all the papers. I highly recommend PMS for PMI-PBA exam.
Where our students come from