Project Management Solutions is a Project Management Training and Consultancy firm that offers a range of training and consultancy services. We are the pioneer project management solutions provider in Sri Lanka armed with the top notch PM specialists.
PMS provides superior project management training and professional development programs to advance organizational and individual project performance. Our programs deliver a project management learning experience that has immediate impact, focusing on the knowledge, skills, and attributes required to build project team member competency.
Centralized coordination of your scheduling and training needs.

Consistent and convenient services for a complete training solution.

Custom curriculum development and delivery.

On-site training for your employees, customers or partners or at one of our convenient locations
PMS Faculty
The PMS training team has over fifteen (15) years of PM experience. PMS instructors are thoroughly trained and certified in their respective area(s) of expertise and provide the highest level of quality, interactive and productive learning experience for students. Our instructors are regularly tested and students complete an evaluation of each instructor at the end of each course. We require our instructors to maintain a 90 percent or higher student approval rating.
Contact Us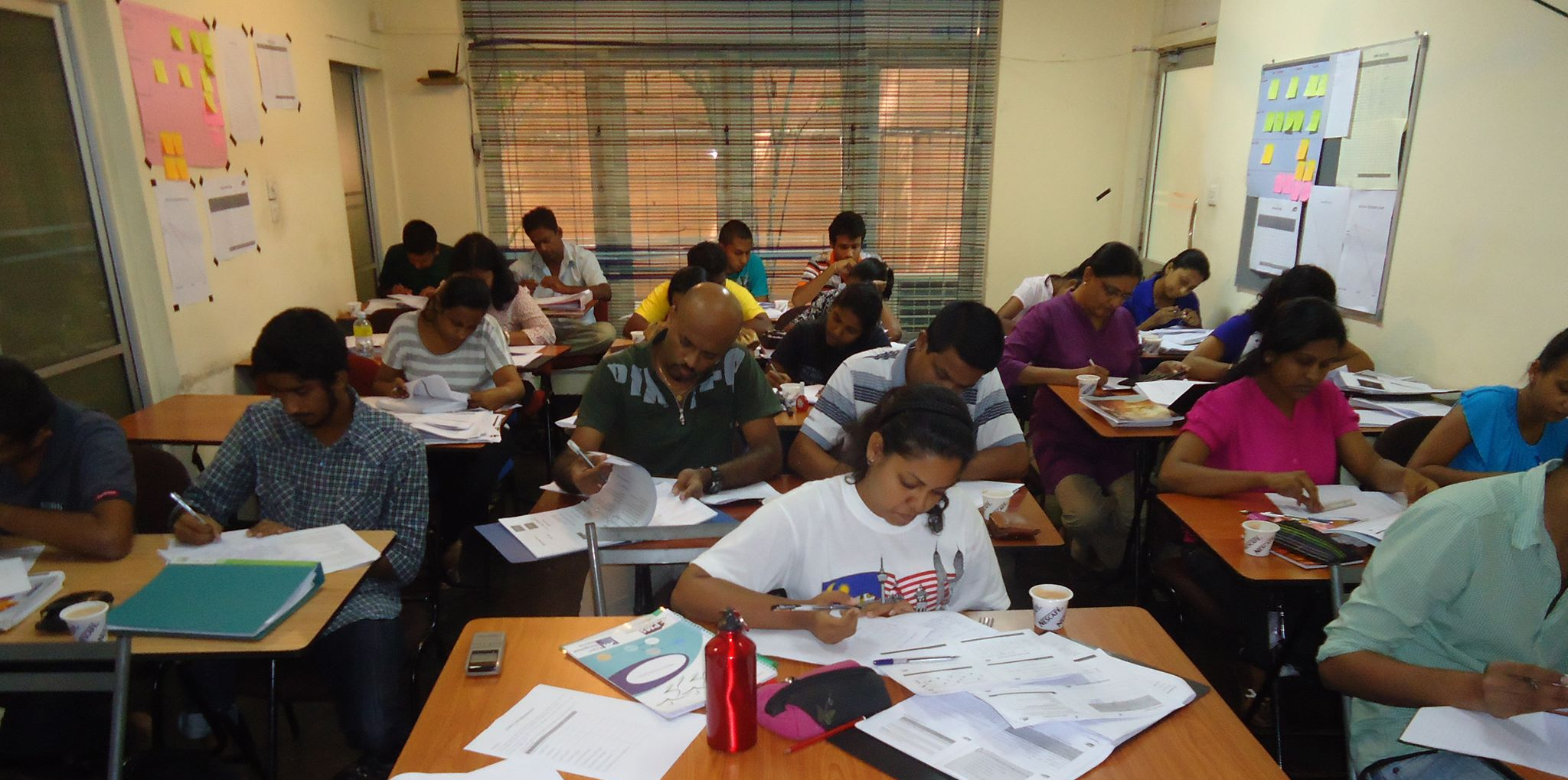 Where our students come from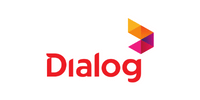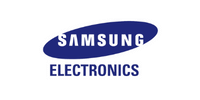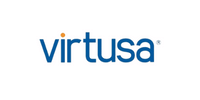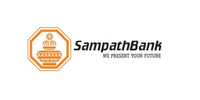 Mihiran Mudiyanse
Project Management Solutions is the best institute to get yourself prepared The overall PMI-ACP ® certification. I attended both in-person classes and online paper discussions. The overall course provides in-depth knowledge of Agile and Hybrid project management methodologies. At the end of each chapter, we were given chapter-related probable exam questions and during paper discussions, more than 1000 questions were covered. Various methods were used during the classes to create an engaged learning experience. Unique materials helped me to study for the exam easily. I am very grateful for the support and guidance provided by Dr. Duminda Weeraratne to ace the exam. Therefore, I recommend PMS to all professionals who wish to learn agile and become qualified. I wish Dr. Duminda and PMS all the very best to produce more success stories like mine.
Rasike Nonis
I sat for the PMP exam just a couple of days ago - 4th Nov 2022, & was able get thru in a one go. A very BIG thank you to Dr. Duminda & PMS for all the coaching, guidance & continuous course correction! Certainly consider myself privileged to had the chance of been mentored & taught by one of THE best in the business, without a doubt. Once again, thank you very much Dr. Duminda for making those learnings 'sticky'. Apart from getting thru the exam, I was really able to made a mindset change which will no doubt come in handy both in my professional & personal lives for many more years, and this is what truly differentiate PMS from all other solution providers out there! The content of the program offered, unique teaching style & the subsequent revision is highly recommended to all prospective PMP aspirants. If you ever think of PMP... PMS is THE place to go!
Sasanka Weerakoon
I got my certification (April 2023) in the first attempt clearing all 3 domains with the level of above target. The success behind the result was Dr.Duminda's guidance, support and continuous encouragement during the course as well as during the paper discussions. Dr.Duminda is the best resource person if you need to clear the PMP exam and enhance your knowledge in the arena of project management . A very big thank you to Dr.Duminda & PMS for all the supports and guidance provided to me during this endeavor.
Shayan Ingram
I started my PMP lectures during the COVID-19 lockdown. Although classes were held online, Mr. Duminda ensured each lecture was interactive and brought value to each of his students. While preparing for my PMP exam I was also able to call Mr. Duminda regarding any doubts or questions I needed clarification on. I highly recommend following your PMP course with Project Management Solutions as you will have all the guidance you need to secure your PMP certification.
Sanjeewani Munasinghe
I strongly recommend this course for anyone who wishes to pass PMP with better results and better knowledge. This course indeed provides a systematic and great approach in obtaining the required knowledge to ace your PMP exam. After joining this programme I was able to clear my PMP exam within a short period of time with "Above Targets" in all three domain areas on my very first attempt(04/10/2021) Dr. Duminda is an experienced and an outstanding trainer who goes above and beyond to ensure the success of the students. The course syllabus is well laid out and the materials provided focused on obtaining a sound foundation of knowledge for the exam. During the paper class we were equipped with many relatable and upto date exam questions which were aligned with PMP Exam Guide. What I most appreciate about this course is Dr.Duminda always explains lessons using real world scenarios which makes more sense to understand real Project Management and which also helps to ace the exam. I highly recommend Project Management Solutions to anyone looking for a great experience in preparing for this major achievement.