About the course
Leading to "The Professional Scrum Master TM Certification " from Scrum .org



Complex, dynamic and uncertain projects cannot be managed using traditional predictive life cycle approach. With this new development in the industry, there is a demand to use flexible, change driven, and iterative agile methodology. The most lightweight, project management focused, low tech, and most popular agile framework is Scrum.

Success of a Scrum team mainly depends on the capability and leadership of the Scrum Master. Competent Scrum Master Program equips you with knowledge, skills, tools, technique and best practices required to become an effective scrum master.

Participants can earn 20 PDUs for PMI certification
Benefits
1

Learn to apply principle and values of agile project management

2

Gain clear understanding of theories, values, rules, of scrum framework

3

Learn the role of a scrum master

4

Acquire skills required to build cohesive teams and motivate for higher performance

5

Learn to lead teams in dynamic and complex environment

6

Become a competent scrum master and help organization to adopt the scrum framework

7

Prepare for Professional Scrum Master Certification offered by Scrum.org
Who Should Attend
Scrum Masters
Software Developers
Product Owners
Project Managers
Graphic Designers
IT Managers
Software Testers
UI/UX Developers
Product Managers
Engineering Managers
Product Designers
Software Engineers
Team Leaders
QA members
Anyone responsible for leading scrum teams in organizations
Course Contents
In this course, you will learn to build a high performing team and lead them to plan, execute, and complete a project using Predictive, Agile and Hybrid project management methodologies according to the needs of the contextual circumstances.
Introduction to Agile Project Management
Applying Values and Principles of Agile
Understanding the scrum framework
Understanding Scrum roles
Facilitate Scrum events
Maintain Scrum artefacts for transparency
Understand Role of a scrum master
Learn Essential skills, attributes and competencies for a scrum master
Building self-directed teams
Motivating teams for better results
Effective communication for transparency
Conflict navigation
Engaging stakeholders for optimal support
Training Options
Live Virtual Classroom
Our online training course maintains the same high quality instructor delivery standards, better learning impact, pass guarantee as the in person class room course with the flexibility and convenience to attend from your home or office.
In Person Class Room
Instructor-led courses are held at quality training facilities and hosted by one of our certified instructors with more than 15 years of learning management experience. Our live classroom opton comes with the flexibility to convert to a virtual course or another date if your plans changes.
Live Online Classes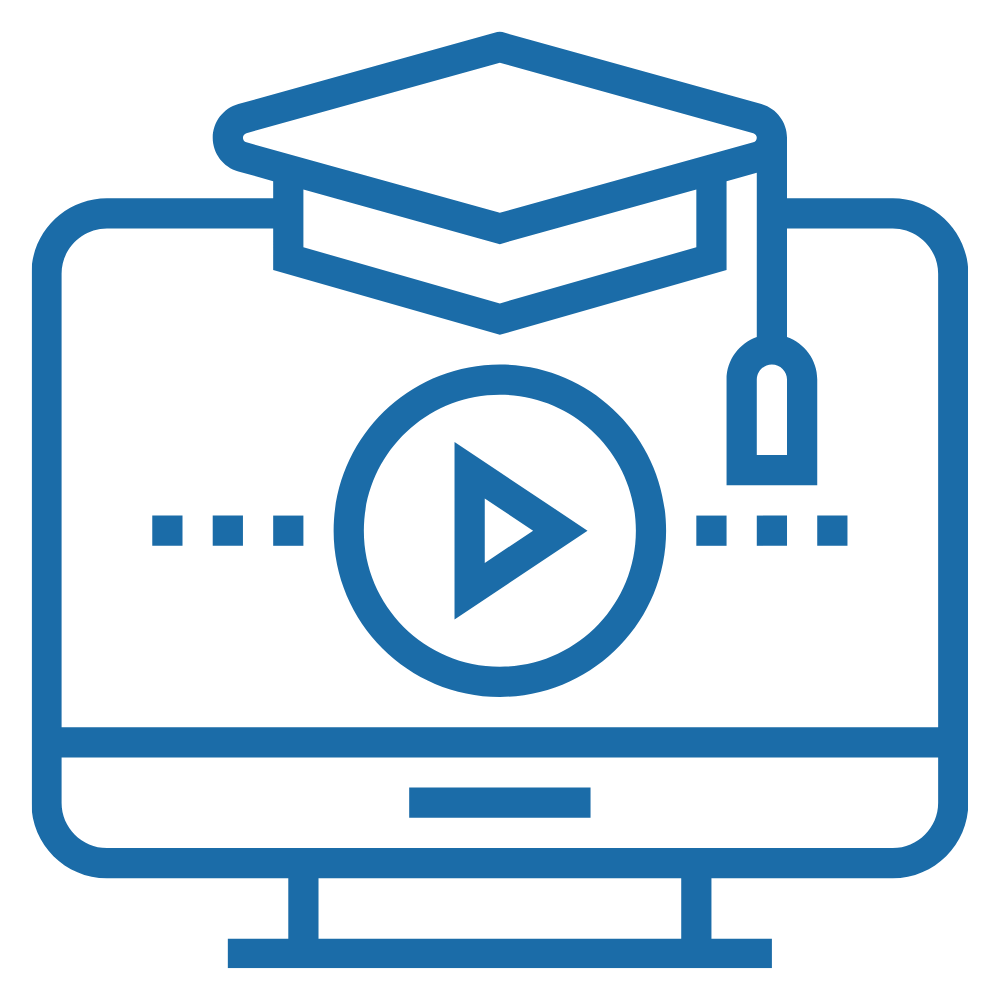 Learn in an instructor-led online training class that fits your needs and schedule
Take the course from the convenience of your home or office
Join from anywhere in the world
Knowledge sharing through live interactions with your instructor and fellow students
Convenience, cost savings and flexibility
Online one on one mentorship for doubt clearance
In Person Classes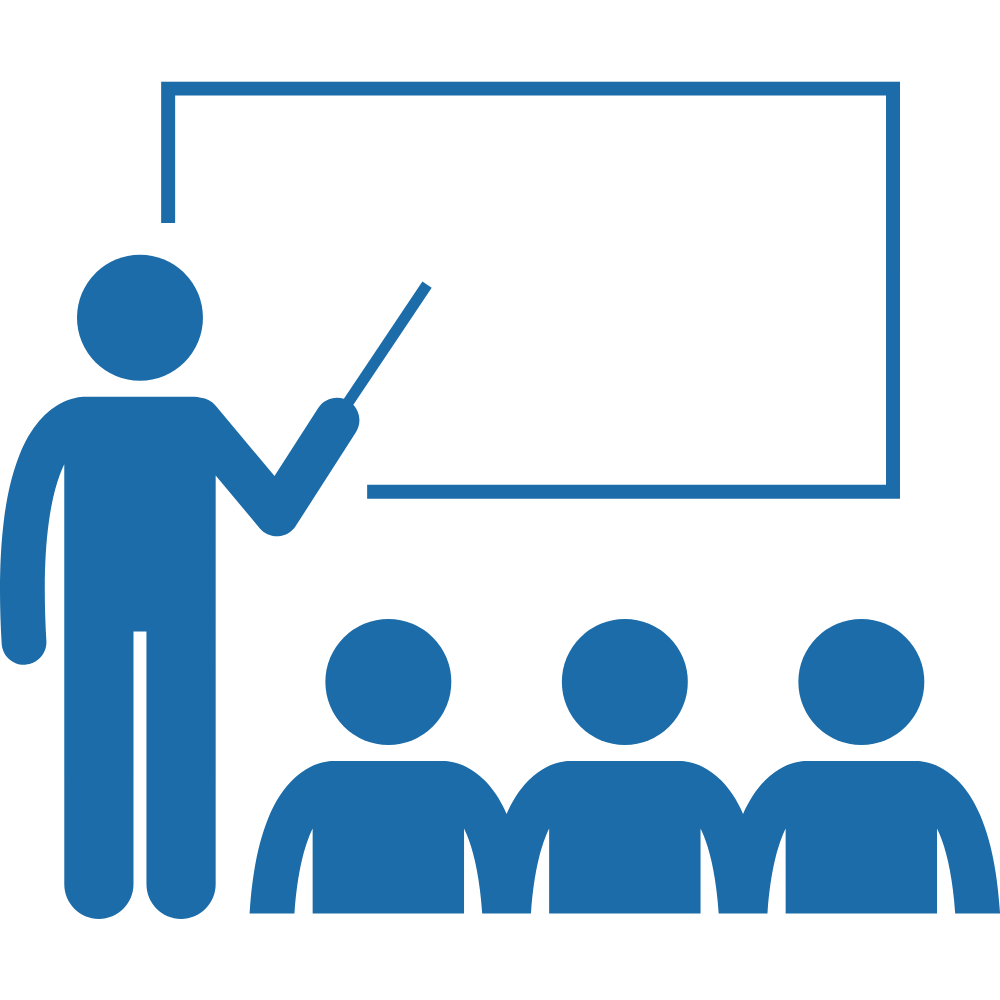 Printed Version of Study Materials
In person classroom setting to interact with the instructor and peers
10 case suited to leverage learning with a practical approach
10 hands on activities to support application skills
One on one mentorship for doubt clearance
For Organisational Training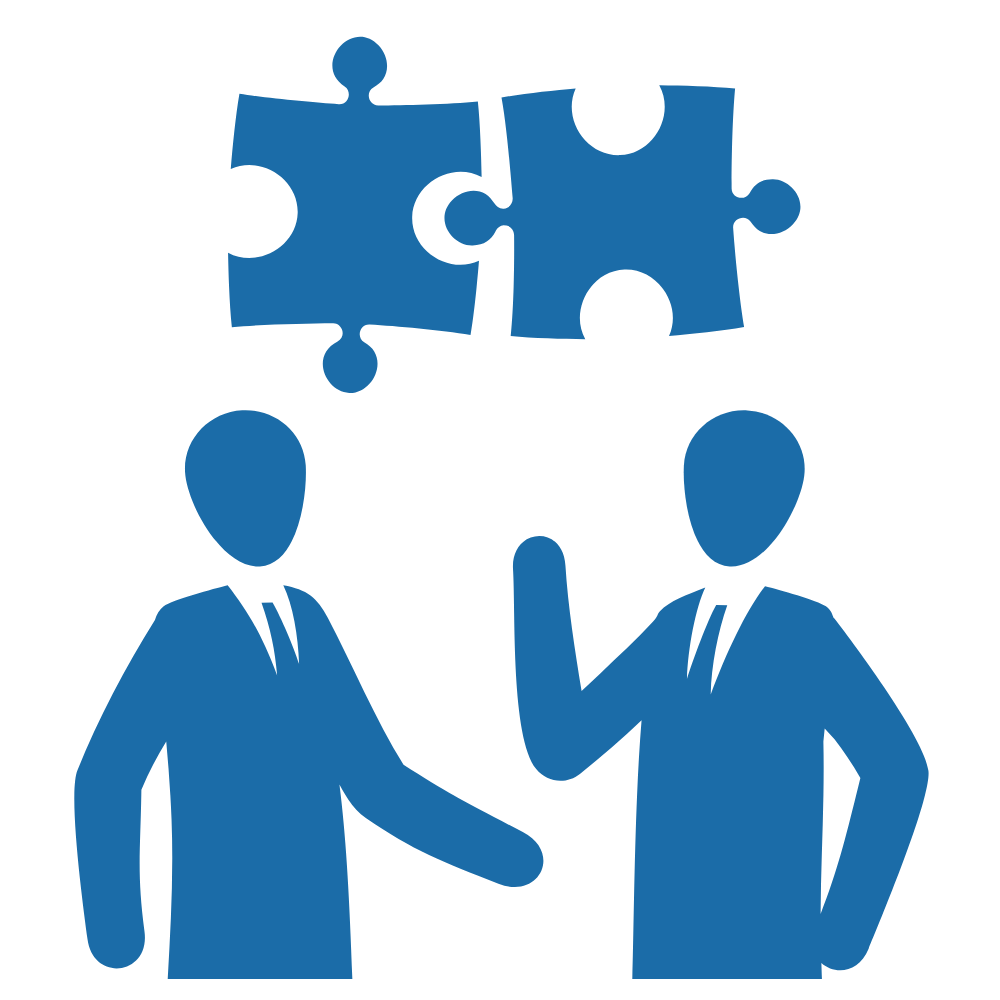 Upcoming Events
14, 21, 28 Oct, 4th Nov | From 8.30 am to 1.30 pm
LKR 25,000
20 Hours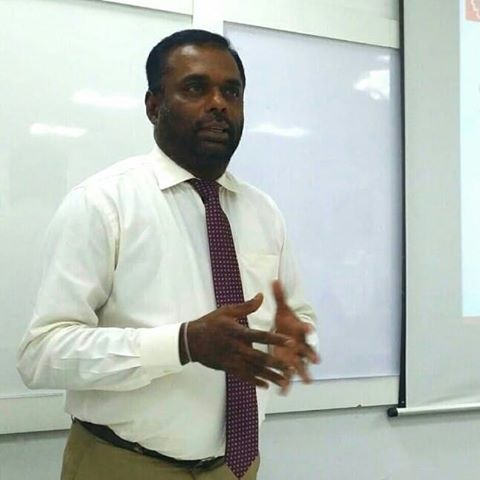 Trainer Profile
A trainer, speaker, coach and management consultant with two decades of industry experience specialising in project management and one decade of experience in training and coaching professionals from IT, Finance, Healthcare, Real Estate, Pharmaceutical, Leisure, and Manufacturing industries. Popular for his unique simple and practical training delivery approach. Trained over 4500 executives of leading corporations on project management. Conducted over 80 public and in house workshops on project management and general management. Has produced over 700 PMPs, 200 CAPM credential holders and over 200 Agile Certificants during the last 12 years. Authored a popular book on Project Management. Was a visiting faculty member of MBA in Project Management (University of Southern Queensland Sri Lankan Branch) and MBA program (University of Colombo). Research interests are in the fields of IT project management, IT industry development and Agile transition.
Testimonials
Sahan De Silva (MBA, PMP, ACP, PSM, CSM, ITIL)
Project Manager
ITX360 (Pvt) Ltd
I had the privilege to study at PMS under the guidance of Mr. Duminda on multiple certifications such as PMP and ACP. Recently I joined his Competent Scrum Master batch (which is aiming for Professional Scrum Master Certification accredited to Scrum.org) which is a 2-day workshop that covers the entire scrum framework and the required agile knowledge base. The workshop includes theoretical knowledge base covering sessions as well as physical activities enhancing the effectiveness of understanding the base / foundation of the Scrum framework and how it can be used in your day-to-day professional and personal life. The post course mock paper session (consisting of 10 sample papers) provides an immense support on understanding the real exam structure and how the questions are derived based on Scrum Guide. Last but not least, I extend my heartfelt gratitude to Mr. Duminda and wishing him all the very best in his effort on servicing the project management community in Sri Lanka.
S. Logeswaran B.Sc (Hons) in Physical Science M.Sc (Hons) in IT PMP® PSM
The Competent Scrum Master training course conducted by PMS exceeded my expectations! Content and presentation by the lecturer Mr. Duminda was consistently high quality and engaging. Most importantly, each session provided an excellent review of the challenges and opportunities inherent in each area – while challenging us to clarify and to find our own answers. I feel that all the classroom delivery tools & techniques used, such as Team based exercises & hands-on activities, case studies, ppt presentations, Practice question papers etc, were extremely effective and inspiring. At no point did I feel that the training was "long" or "dragging on". Even after breaks/lunch, I felt that there was a lot of energy and enthusiasm. It is great to have such an amiable & energetic lecturer Mr. Duminda. I felt challenged and consistently drawn into the exercises and presentations had my full attention due to the way in which they were conducted. I passed my PSM1 certification with 89% on my first attempt and thank you - PMS!
Upeshala Gamanayake B.Sc. (Hons), PMP, PSM
Senior Team Lead
Cambio Software Engineering.
Mr. Duminda has a deep Agile knowledge, his classroom exercises and energetic lectures helped me to understand the ideology and concept behind being Agile. He is a fantastic coach and he makes the things simple with practical examples. He is very knowledgeable and enthusiastic when it comes to Agile project management and knows how to put the ideas across. Competent scrum master' was a great course, covered the essentials and deals with a lot of potential situations and ways to handle them. By attending the program I got necessary knowledge, skills, tools, technique and best practices required to become an effective scrum master. The special revision class before the exam and the papers he prepared and provided gave me great confidence to face the Professional Scrum master 1 certification by scrum.org and to pass it with good marks. I must also mention that the knowledge I got from the program not only helped me to pass the exam but also to apply in real working environment in day today work. I strongly recommend the 'Competent scrum master' program to anyone who wants to learn about Agile, scrum and skills to become an effective scrum master. I would like to take this opportunity to sincerely thank Mr. Duminda for his continuous guidance and encouragement provided towards me to achieve this qualification and I wish him and PMS all the very best!
Nilanka Thenuwara PMP, PSM, BTECH (Eng)
Project Senior Engineer
Camso Loadstar (Pvt) Ltd
It's a great training. Covers the essentials and deals with a lot of potential situations and ways to handle them. Going into this training course my expectation was between boring and somewhat engaging as per my previous experience with training. I was pleasantly surprised. I found instructor Duminda entertaining and the course material laid out in a way as to keep the class engaged and interactive at all times. I really enjoyed the class. Learned how I can apply scrum to my project works. I learned the benefits of Scrum and how Scrum teams work in general. I would rate the overall training quality as excellent, the expertise of the instructor as excellent, and the course material quality as excellent.
Where our students come from