Advanced Professional Diploma in Project Management
Key Features
180 days Self-Paced Learning with Dedicated Trainer Support

120+ hours of live virtual classroom sessions using interactive whiteboard

Virtual coaching by experts on your course assignment work

Regular virtual live sessions with the trainer to clarify doubts

Digital Course materials, training aids, case studies, online resources based on best Project Management Standards and other recommended text books

Project Implementation focused delivery and a practical approach to Project Management Training

Workshop facilitated by a well-seasoned trainer with over 20 years industry experience, has trained over 6000 professionals on Project management, PMP, Agile, Scrum, and Business Analysis since 2004.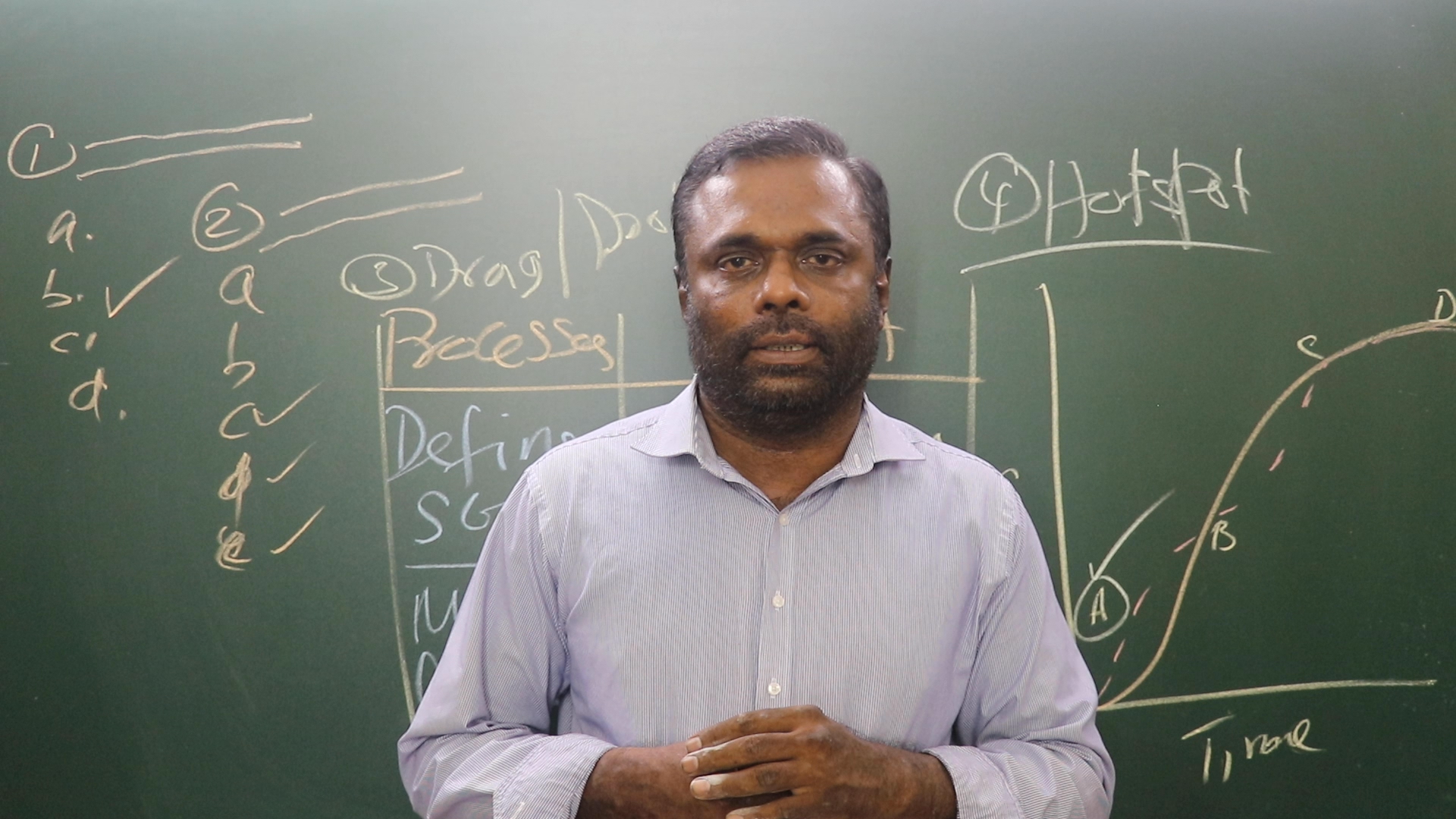 About the course

PMS's project management diploma in Sri Lanka will take you from concept to completion covering every step of effective project initiation, planning, executing, controlling and closing. It provides a broad and practical curriculum that builds confidence and skills necessary to tackle the challenges of directing projects in a broad range of work environments.


Live Virtual Classroom

Scheduled live virtual classroom can be accessed from home or office. Recordings of the live sessions are provided during the course. Concepts are explained in a simple and a methodical manner relating to real life project scenarios.


Scalable Project Management Templates for You to Use

Templates for all the key areas of the project which can be tailored to your project and organizational environment. This will make sure that you will not miss out any important element of your project plan.
Benefits
1

Assess the organizational context for projects and apply project management principles to workplace initiatives.

2

Understand the concept of project program, portfolio and PMO management and learn to align initiatives with strategic objectives.

3

Learn to prepare business case and project proposals.

4

Manage scope, time and cost to deliver promised results.

5

Develop techniques for monitoring, controlling and reporting project progress.

6

Manage stakeholders effectively including the project sponsor, client, team members and others.

7

Gain knowledge and skills required to carry out feasibility study.

8

Identify and analyze project risks and develop responses to address risks.

9

Master negotiations, and conflict resolution techniques.

10

Plan procurement and manage contracts in a cost efficient manner.

11

Apply quality management concepts to ensure that results meet the specifications.

12

Become an effective project leader who can enhance organizational performance.

13

Manage Projects effectively and deliver solutions using the processes of the Project Management Body of Knowledge (PMBOK).
Fee
LKR 75,000 (3 Instalments)
Who Should Attend
Degree holders, Diploma holders, Undergraduates & those with A/L + minimum of two years experience
Project Managers (All Industries)
Project Coordinators
Executives
Entrepreneurs
Team Leaders
School Leavers
Course Contents
In this course, you will learn to build a high performing team and lead them to plan, execute, and complete a project using Predictive, Agile and Hybrid project management methodologies according to the needs of the contextual circumstances.
Project Framework
Project Initiation
Project Planning
Project Monitoring and Controlling
Project Closeout
Projects and Strategic Planning
Project Management Software
Soft skills for project managers
Training Options
Live Virtual Classroom
Our online training course maintains the same high quality instructor delivery standards, better learning impact, pass guarantee as the in person class room course with the flexibility and convenience to attend from your home or office.
Live Online Classes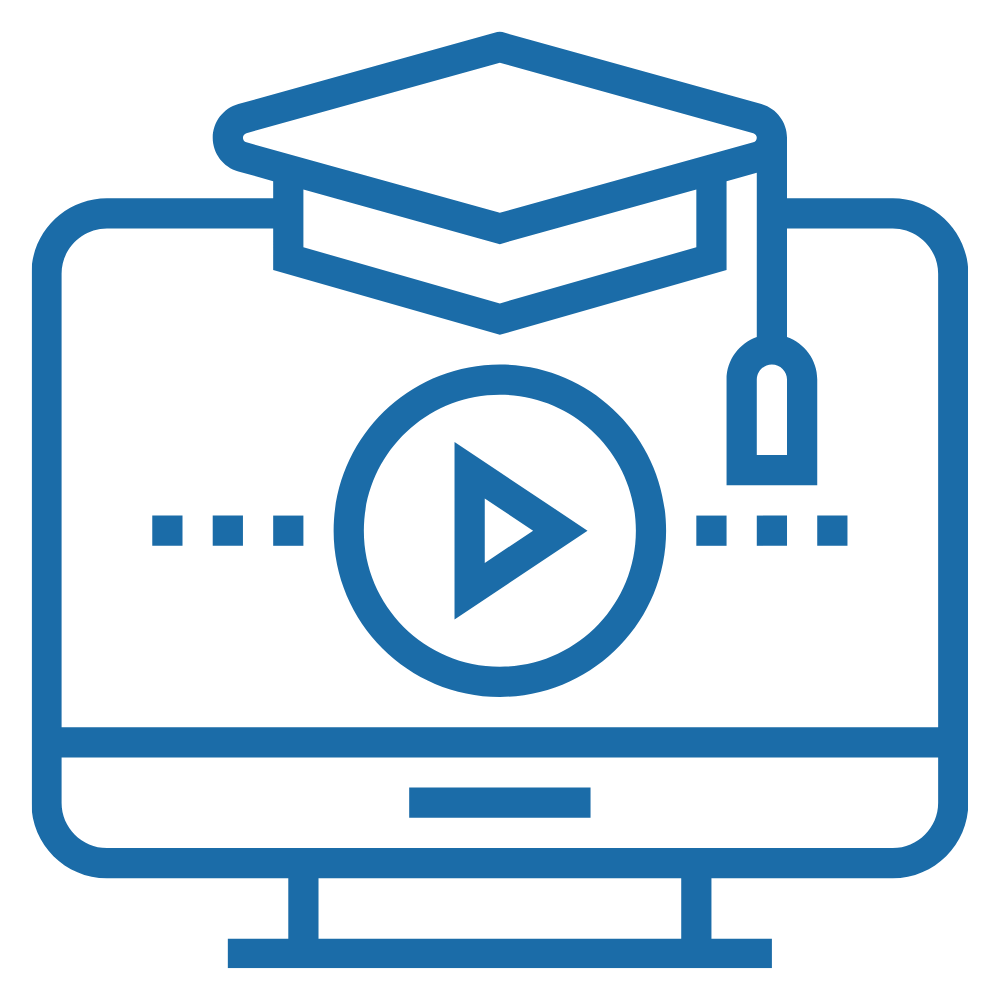 Learn in an instructor-led online training class that fits your needs and schedule
Take the course from the convenience of your home or office
Join from anywhere in the world
Knowledge sharing through live interactions with your instructor and fellow students
Convenience, cost savings and flexibility
Online one on one mentorship for doubt clearance
For Organisational Training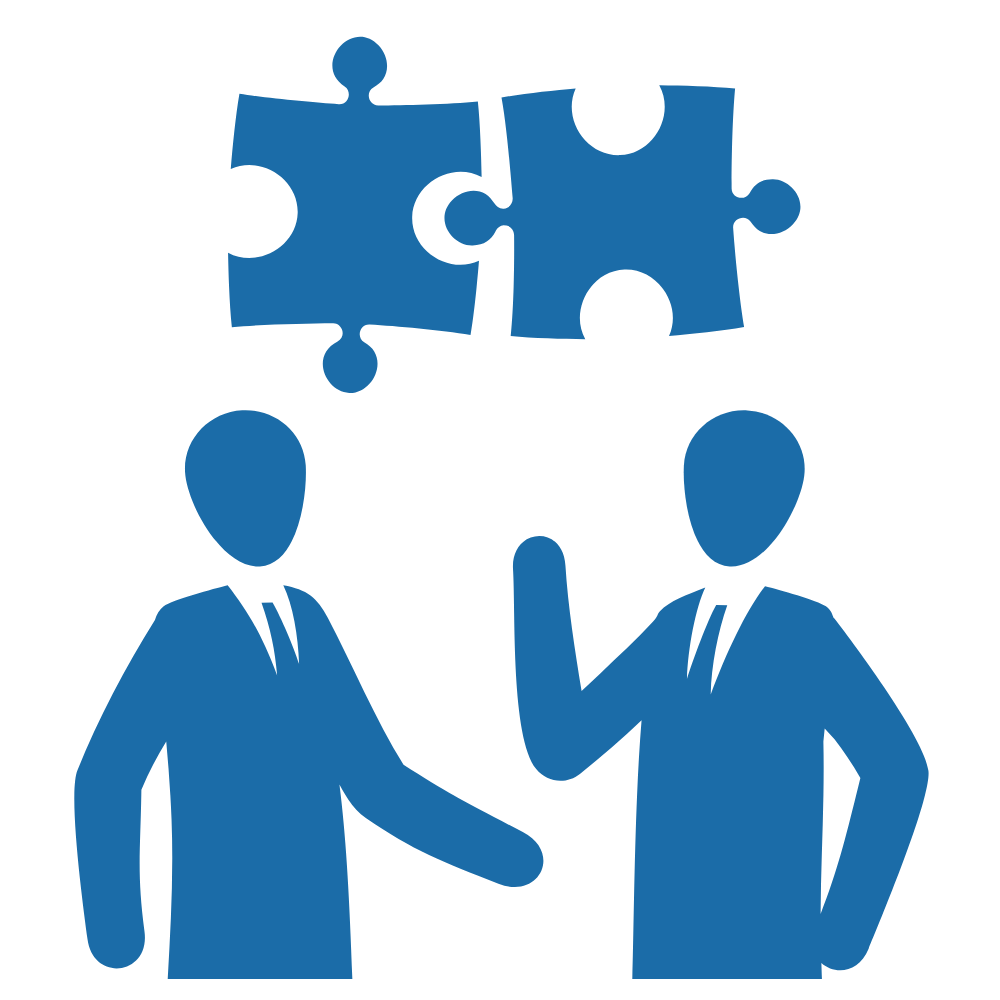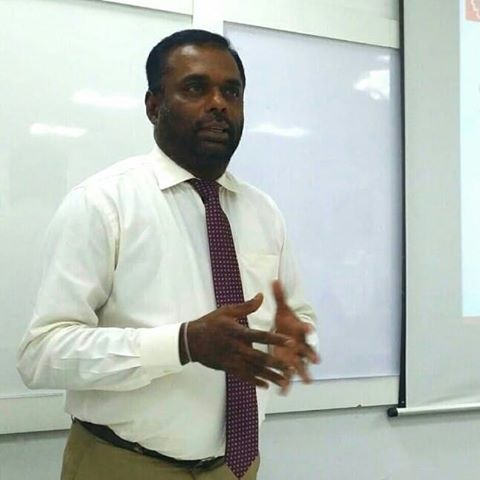 Trainer Profile
A trainer, speaker, coach and management consultant with two decades of industry experience specialising in project management and one decade of experience in training and coaching professionals from IT, Finance, Healthcare, Real Estate, Pharmaceutical, Leisure, and Manufacturing industries. Popular for his unique simple and practical training delivery approach. Trained over 4500 executives of leading corporations on project management. Conducted over 80 public and in house workshops on project management and general management. Has produced over 700 PMPs, 200 CAPM credential holders and over 200 Agile Certificants during the last 12 years. Authored a popular book on Project Management. Was a visiting faculty member of MBA in Project Management (University of Southern Queensland Sri Lankan Branch) and MBA program (University of Colombo). Research interests are in the fields of IT project management, IT industry development and Agile transition.
Testimonials
Thushani Mahawatta BSc.Eng(Hons)
Business Systems Analyst
IFS R&D International
I joined PMS to follow the Diploma in Project management which enhances my knowledge, skills and competencies required to manage real life projects more effectively and efficiently. This diploma was well structured and the practical examples were clearly explained with the case studies. My sincere thanks go to the project coordinator Dr. Duminda Weeraratne for the valuable guidance, encouragement & espousal given throughout this course as well the whole lecture panel at PMS. I believe that this diploma would be a good starting point for the people who wish to pursue their career in Project Management. I wish PMS *THE* *BEST
Chandana Kumara
Programme Assistant
Food and Agriculture of United Nations
First I would greatly appreciate guidance and constructive criticism and suggestions of Dr. Duminda Weeraratne, Director Training/ Trainer, Project Management Solutions in order to successfully completion of this Diploma. This course is highly methodical, well planned with practical exposure which getting to know by doing more than just teaching course materials. Therefore, I highly recommend this course who are supposed to pursue career in Project Management".
Questions and Answers
Project management is necessary for all professionals. Projects are undertaken by professionals in HR management, marketing management, finance management, supply chain management, operations management, etc. Most of the activities we undertake in our lives are projects. Therefore anyone can follow this course.
Where our students come from