About the course
The Agile Scrum Fundamentals training program provides an understanding of fundamental principles of agile and scrum methodologies.

This program has been approved by Project Management Institute (PMI) USA and the participants will be awarded with a certificate endorsed by PMI USA.

PMP Certificants can earn 10 PDUs (Professional Development Units) towards maintaining their certification by taking part in this program
Benefits
1

Learn fundamental principles of Scrum and Agile methodologies

2

Gain skills required to practice Agile Scrum

3

Learn to use Scrum Artifacts
Who Should Attend
Project Managers
Team Leaders
Course Contents
In this course, you will learn to build a high performing team and lead them to plan, execute, and complete a project using Predictive, Agile and Hybrid project management methodologies according to the needs of the contextual circumstances.
Introduction to Agile
Agile Manifesto Values, Agile Principles, Benefits of Agile, Agile vs Waterfall
Introduction to Scrum
Evolution of Scrum, Foundations of Scrum, Scrum Process, Scrum Values
Scrum Roles
The Product Owner, the Scrum Master, Team
Scrum Artifacts(Product Backlog, Sprint Backlog, Burn Down Chart)
Time Boxes(Sprint, Sprint Planning, Daily Scrum, Sprint Review, Sprint Retrospective)
Training Options
Live Virtual Classroom
Our online training course maintains the same high quality instructor delivery standards, better learning impact, pass guarantee as the in person class room course with the flexibility and convenience to attend from your home or office.
In Person Class Room
Instructor-led courses are held at quality training facilities and hosted by one of our certified instructors with more than 15 years of learning management experience. Our live classroom opton comes with the flexibility to convert to a virtual course or another date if your plans changes.
Live Online Classes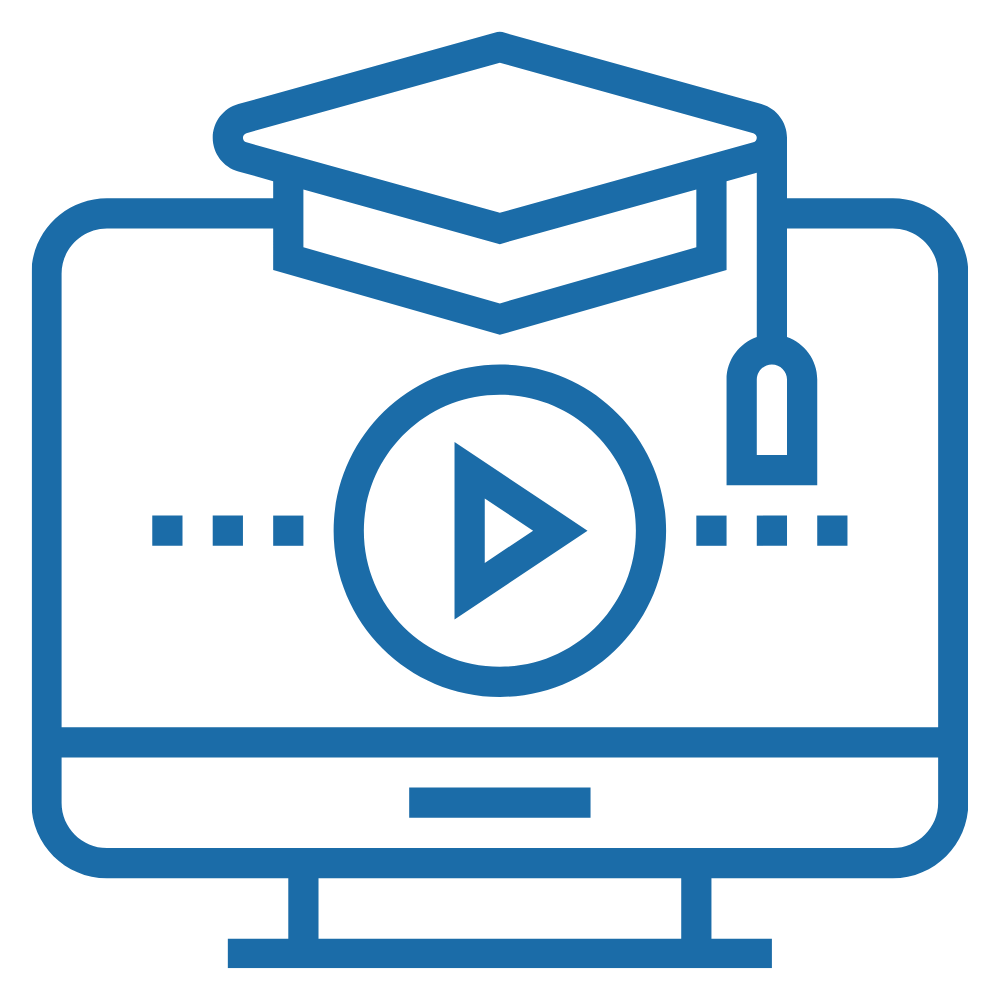 Learn in an instructor-led online training class that fits your needs and schedule
Take the course from the convenience of your home or office
Join from anywhere in the world
Knowledge sharing through live interactions with your instructor and fellow students
Convenience, cost savings and flexibility
Online one on one mentorship for doubt clearance
In Person Classes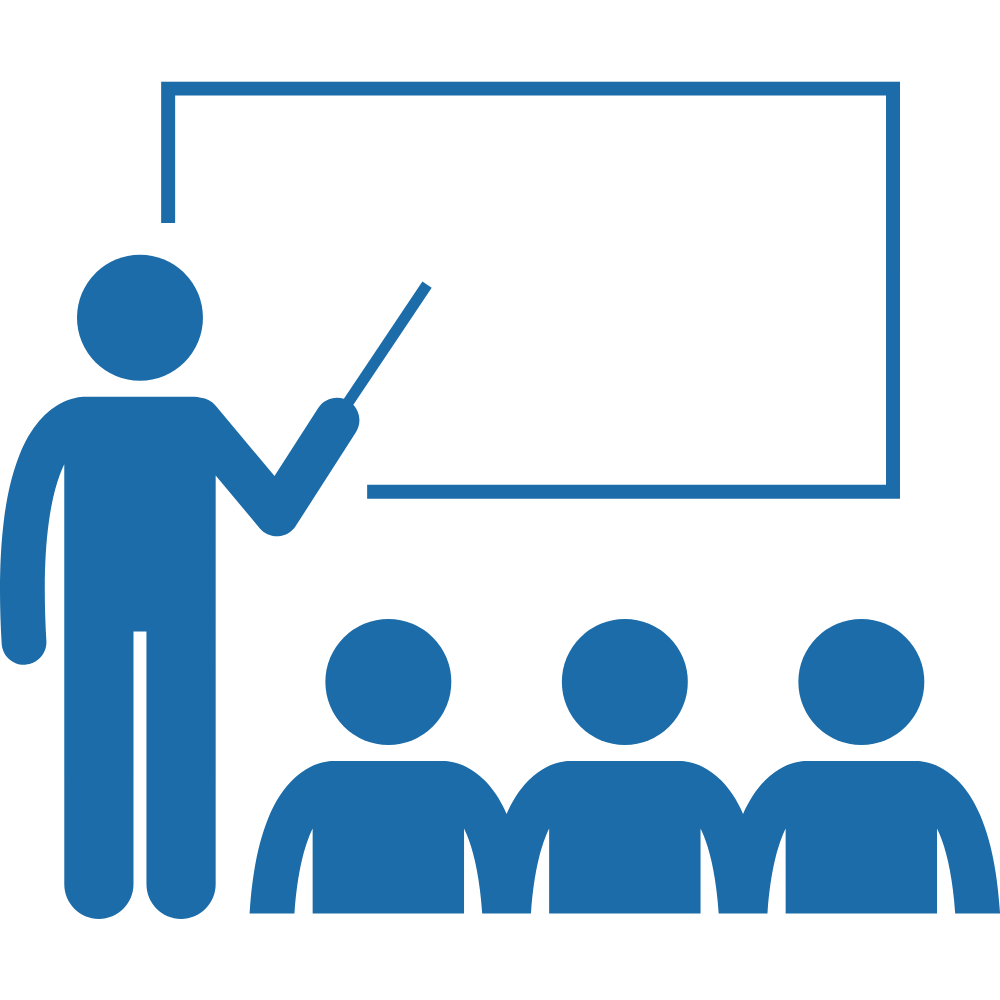 Printed Version of Study Materials
In person classroom setting to interact with the instructor and peers
10 case suited to leverage learning with a practical approach
10 hands on activities to support application skills
One on one mentorship for doubt clearance
For Organisational Training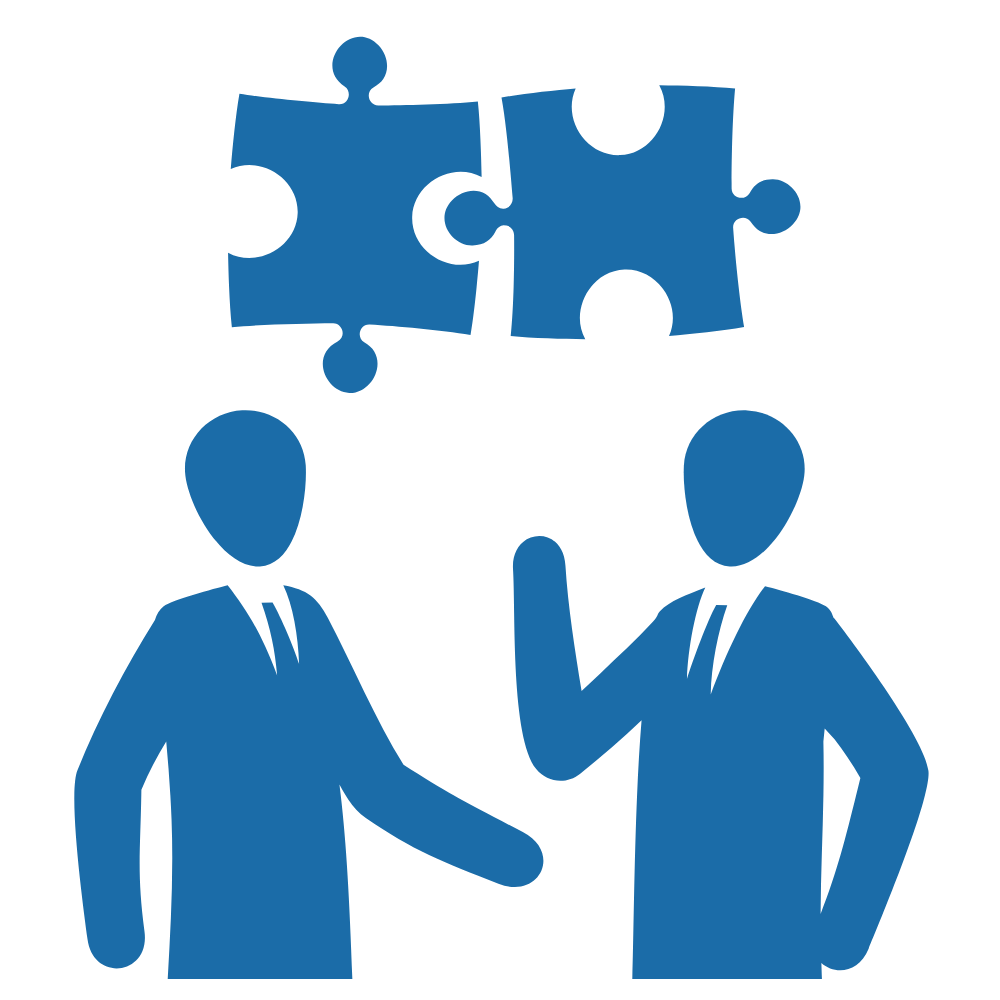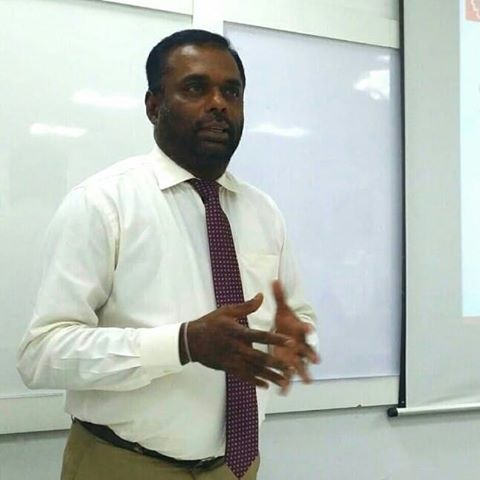 Trainer Profile
A trainer, speaker, coach and management consultant with two decades of industry experience specialising in project management and one decade of experience in training and coaching professionals from IT, Finance, Healthcare, Real Estate, Pharmaceutical, Leisure, and Manufacturing industries. Popular for his unique simple and practical training delivery approach. Trained over 4500 executives of leading corporations on project management. Conducted over 80 public and in house workshops on project management and general management. Has produced over 700 PMPs, 200 CAPM credential holders and over 200 Agile Certificants during the last 12 years. Authored a popular book on Project Management. Was a visiting faculty member of MBA in Project Management (University of Southern Queensland Sri Lankan Branch) and MBA program (University of Colombo). Research interests are in the fields of IT project management, IT industry development and Agile transition.
Testimonials
Walked in as an ordinary software engineer who is good at work yet no vision, no career ambition, knowing nothing about how agile and scrum differs.. Your institute designed me to somebody who I never thought I could be..firstly ACP then PMP.. gave the much needed education on Project Management Duminda.. became a role model to me guiding how to face problems in projects as well as life. Professional friends..gave exposure to several aspects and am so glad to have such quality friends in my life now, thanks again to the institute.. All I have to suggest is keep up the good work you have been doing.. In a nutshell what I have to say is the education and the facilities especially the motivation provided by Duminda is enough to pass the exam.. All what is needed more is students intention and commitment.. Once again thanks for the service..
Aruna Priyankara Wickrama PMP, MBCS, SOACP(Architect), MCT
Software Architect
OpenArc Systems Management (Pvt)
First, I want to say thank Mr. Duminda & PMS for valuable insight and support given and the preparation program was more than what PMS promised.It was greatly planned and methodically delivered program which blended the extensive practical experience of Duminda Sir. Most importantly, he has identified our context with busy schedules and commitments. It was enriched with many hands-on, outdoor, Team activities, study guides, short notes, assignments which really helped to understand the concepts well. Not only for studies but also he paid the attention to detail in all aspects of the whole process of PMP especially in reminding for important dates, giving checklists, instructions to resolve any operational issues we faced. During the close dates to exam PMS was opened almost until late night and Duminda sir was there and he individually consulted, advised and encouraged us. Mock exams were a key factor and PMS facilitated to do it in a simulated environment. Overall, it was a Total Solution covering all aspects of PMP and I highly recommend PMS to anyone who wants to success in PMP in a limited time, without missing anything and hassle free.I wish Mr. Duminda and PMS all the very best.
<table class="table"> <tbody> <tr> <td>PMP10.00 PDUs</td> <td>8.00 Technical</td> <td>1.00 Leadership</td> <td>1.00 Strategic</td> </tr> <tr> <td>PgMP10.00 PDUs</td> <td>8.00 Technical</td> <td>1.00 Leadership</td> <td>1.00 Strategic</td> </tr> <tr> <td>PMI-RMP8.00 PDUs</td> <td>6.00 Technical</td> <td>1.00 Leadership</td> <td>1.00 Strategic</td> </tr> <tr> <td>PMI-SP6.00 PDUs</td> <td>4.00 Technical</td> <td>1.00 Leadership</td> <td>1.00 Strategic</td> </tr> <tr> <td>PMI-ACP10.00 PDUs</td> <td>8.00 Technical</td> <td>1.00 Leadership</td> <td>1.00 Strategic</td> </tr> <tr> <td>PfMP10.00 PDUs</td> <td>8.00 Technical</td> <td>1.00 Leadership</td> <td>1.00 Strategic</td> </tr> <tr> <td>PMI-PBA10.00 PDUs</td> <td>8.00 Technical</td> <td>1.00 Leadership</td> <td>1.00 Strategic</td> </tr> </tbody> </table>
Where our students come from