About the course
Finding ways to do things more efficiently is becoming a necessity - no matter what business you're in
Stop starting, start finishing!

Agile Methodologies address the challenge of an unpredictable world by relying on ''people and their creativity rather than on processes. Lean Kanban is a specific agile methodology that uses an evidence based software engineering approach. Such approach requires to break down the software development process into smaller steps, which are implemented with the aid of a Kanban board. The core technique is minimising work in process and improving the flow. This is expressed in a set of principles that include optimizing flow, increasing efficiency, decreasing waste, improving learning, and using empirical methods to take decisions.

Today Agile project management is a mandatory framework that need to be applied for business organizations to remain competitive in challenging environments. Therefore lean –kanban knowledge and skill is an essential aspect in one's career advancement. This workshop is specifically for professionals who are involved in any product development/support/development projects that are dealing with complexities and uncertainties.
Benefits
1

Gain knowledge on principles, concepts and practices of Kanban method

2

Learn core techniques of Kanban and understand how it can help you to decrease cycle time whilst minimizing the workload of the team

3

Explain the concept of work in progress limits and understand how it can help increase efficiency

4

Learn how to manage workflow in order to increase speed of delivery

5

Understand what is pull system, and how it adds value to the development process

6

Discover how to create and manage Kanban board for better productivity
Who Should Attend
Scrum Masters
Software Developers
Product Owners
Project Managers
Graphic Designers
IT Managers
Software Testers
UI/UX Developers
Product Managers
Engineering Managers
Product Designers
Software Engineers
Team Leaders
Anyone involved in software development process
Course Contents
In this course, you will learn to build a high performing team and lead them to plan, execute, and complete a project using Predictive, Agile and Hybrid project management methodologies according to the needs of the contextual circumstances.
Lean Principles
Introduction to Kanban
Principles of Kanban
Visualizing Work
Kanban Board
Work Items
Work in Process
Limiting Work in Process
Measuring and Managing Flow
Making process policies explicit
Implementing feedback loop
Improve Collaboratively
Classes of Service
Planning and Estimating
Process Improvement
Training Options
Live Virtual Classroom
Our online training course maintains the same high quality instructor delivery standards, better learning impact, pass guarantee as the in person class room course with the flexibility and convenience to attend from your home or office.
In Person Class Room
Instructor-led courses are held at quality training facilities and hosted by one of our certified instructors with more than 15 years of learning management experience. Our live classroom opton comes with the flexibility to convert to a virtual course or another date if your plans changes.
Live Online Classes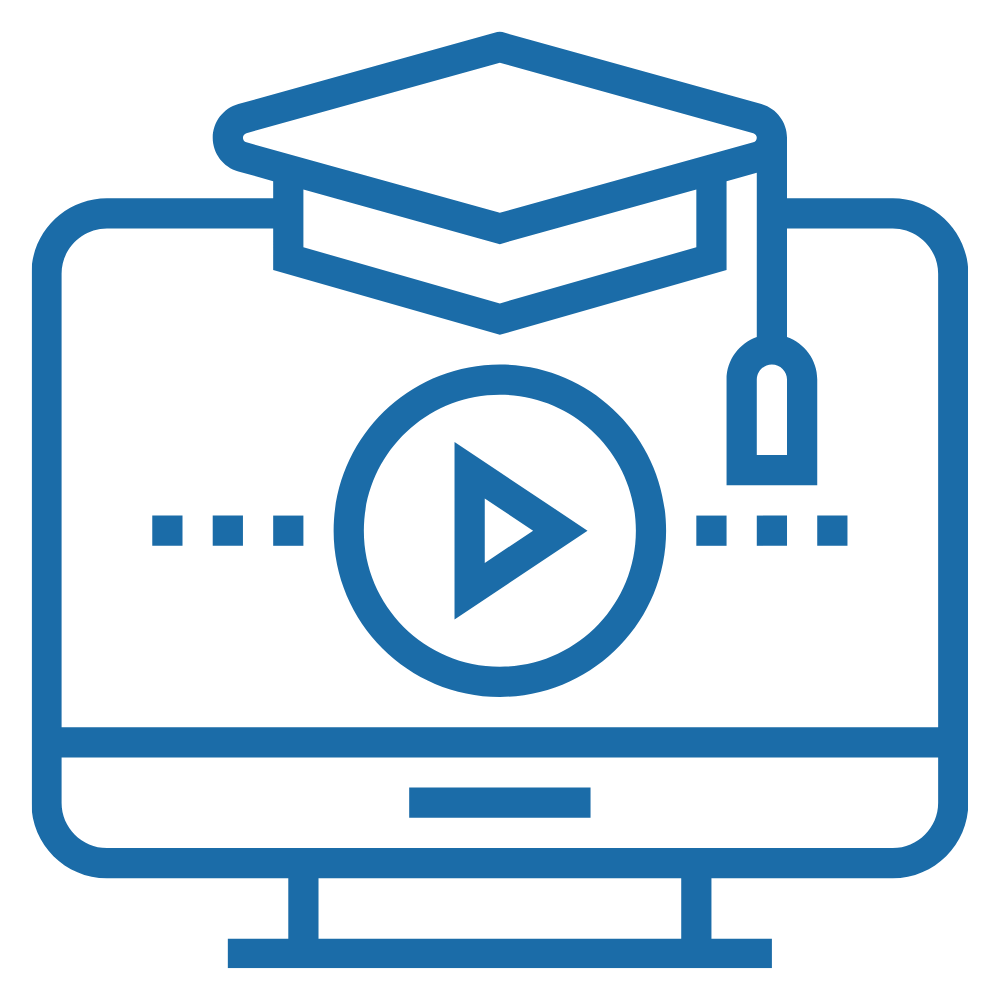 Learn in an instructor-led online training class that fits your needs and schedule
Take the course from the convenience of your home or office
Join from anywhere in the world
Knowledge sharing through live interactions with your instructor and fellow students
Convenience, cost savings and flexibility
Online one on one mentorship for doubt clearance
In Person Classes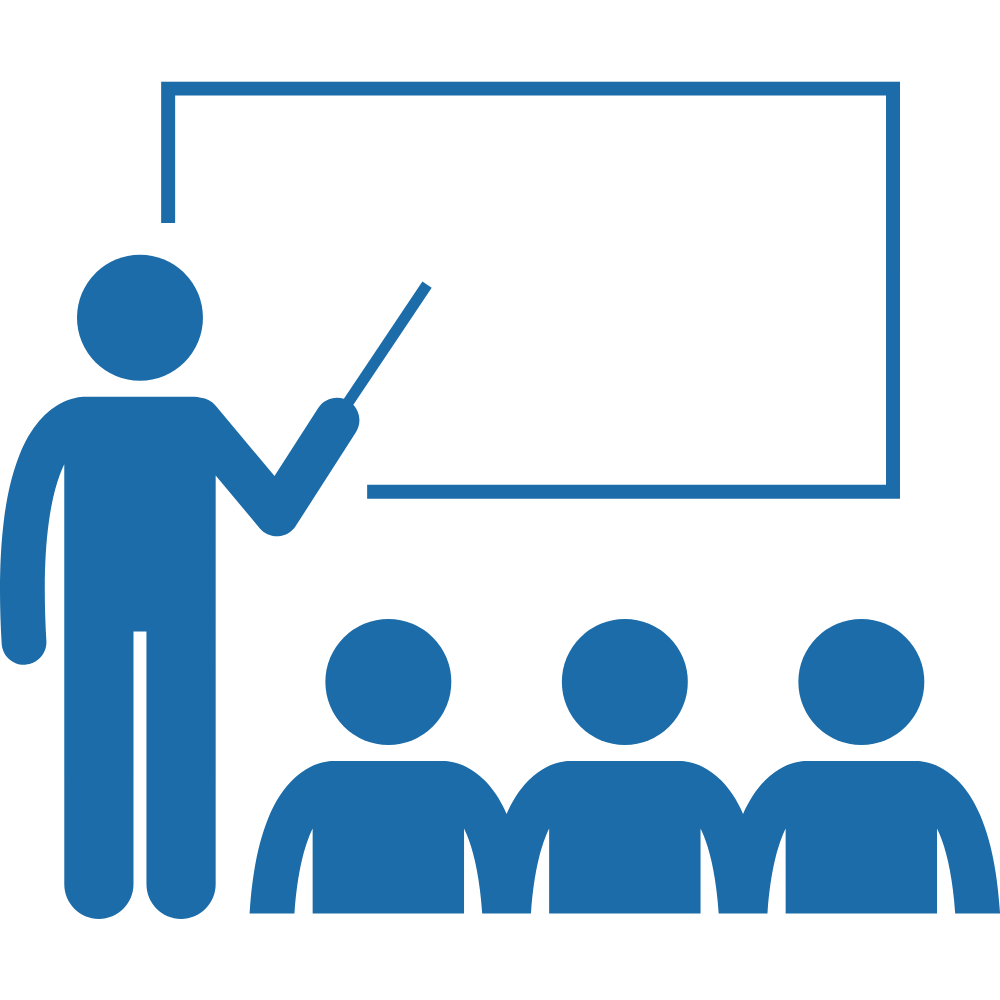 Printed Version of Study Materials
In person classroom setting to interact with the instructor and peers
10 case suited to leverage learning with a practical approach
10 hands on activities to support application skills
One on one mentorship for doubt clearance
For Organisational Training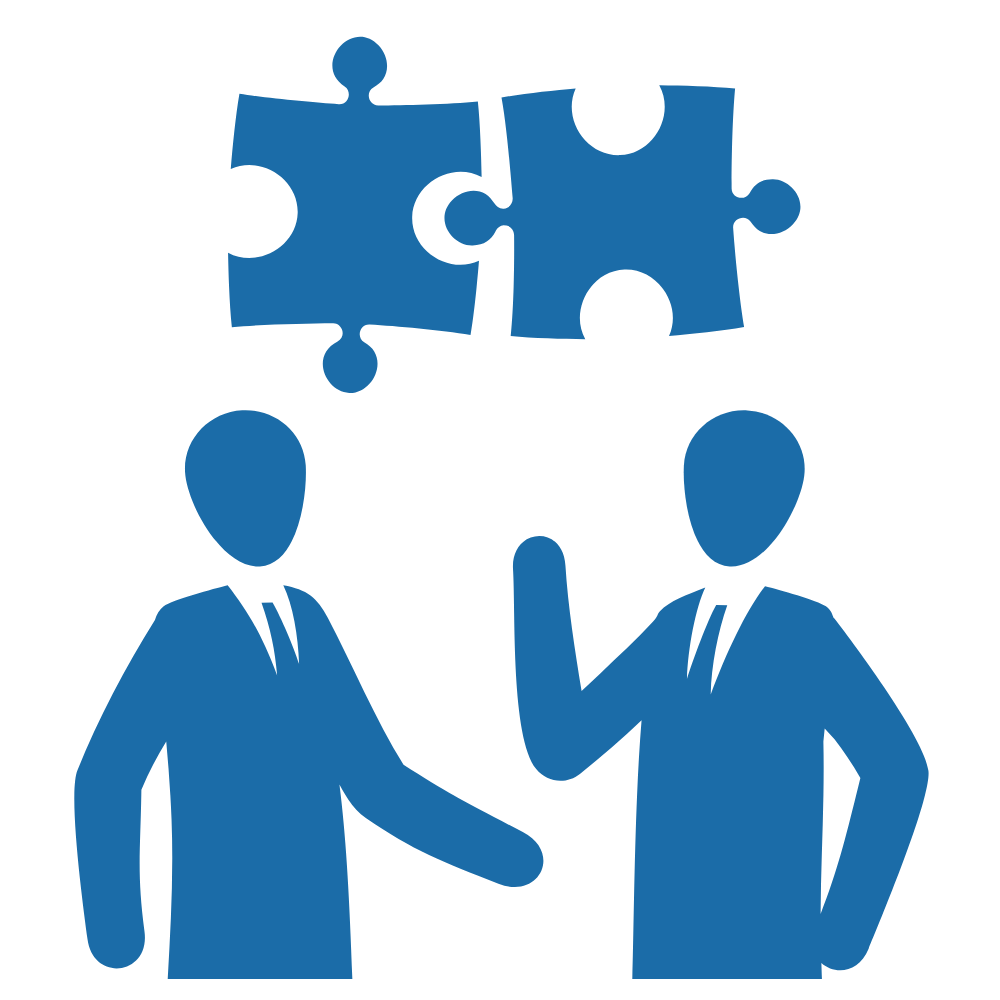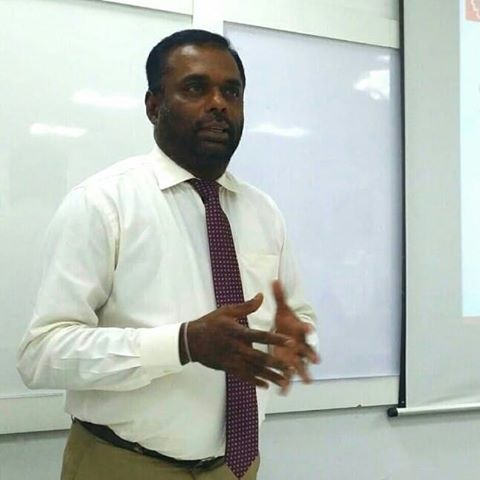 Trainer Profile
A trainer, speaker, coach and management consultant with two decades of industry experience specialising in project management and one decade of experience in training and coaching professionals from IT, Finance, Healthcare, Real Estate, Pharmaceutical, Leisure, and Manufacturing industries. Popular for his unique simple and practical training delivery approach. Trained over 4500 executives of leading corporations on project management. Conducted over 80 public and in house workshops on project management and general management. Has produced over 700 PMPs, 200 CAPM credential holders and over 200 Agile Certificants during the last 12 years. Authored a popular book on Project Management. Was a visiting faculty member of MBA in Project Management (University of Southern Queensland Sri Lankan Branch) and MBA program (University of Colombo). Research interests are in the fields of IT project management, IT industry development and Agile transition.
Testimonials
Walked in as an ordinary software engineer who is good at work yet no vision, no career ambition, knowing nothing about how agile and scrum differs.. Your institute designed me to somebody who I never thought I could be..firstly ACP then PMP.. gave the much needed education on Project Management Duminda.. became a role model to me guiding how to face problems in projects as well as life. Professional friends..gave exposure to several aspects and am so glad to have such quality friends in my life now, thanks again to the institute.. All I have to suggest is keep up the good work you have been doing.. In a nutshell what I have to say is the education and the facilities especially the motivation provided by Duminda is enough to pass the exam.. All what is needed more is students intention and commitment.. Once again thanks for the service..
Where our students come from